Welcome to Archive of European Integration
The Archive of European Integration (AEI) is a free to everyone electronic repository and archive for research materials on the topic of European integration and unification. Its focus is the post-War development, activities, and foreign relations of the European Coal and Steel Community (ECSC), the European Atomic Energy Community (Euratom), the European Economic Community (EEC), the European Community (EC), and the European Union (EU).The AEI collects certain types of independently-produced research materials and official European Community/European Union documents.
At present, the AEI contains 77310 documents.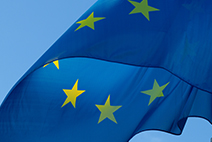 EUROSTAT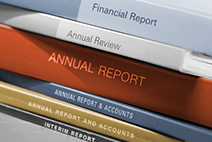 EU Annual Reports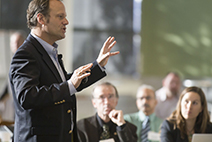 EUSA Conference Papers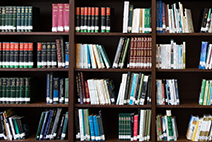 EU Series and Periodicals
EUR Series on Nuclear Research
EU Online Resource Guides
Archive of European Integration supports OAI 2.0 with a base URL of http://aei.pitt.edu/cgi/oai2